Camiseta "Climb Division", de 43 Hilos
€

22.00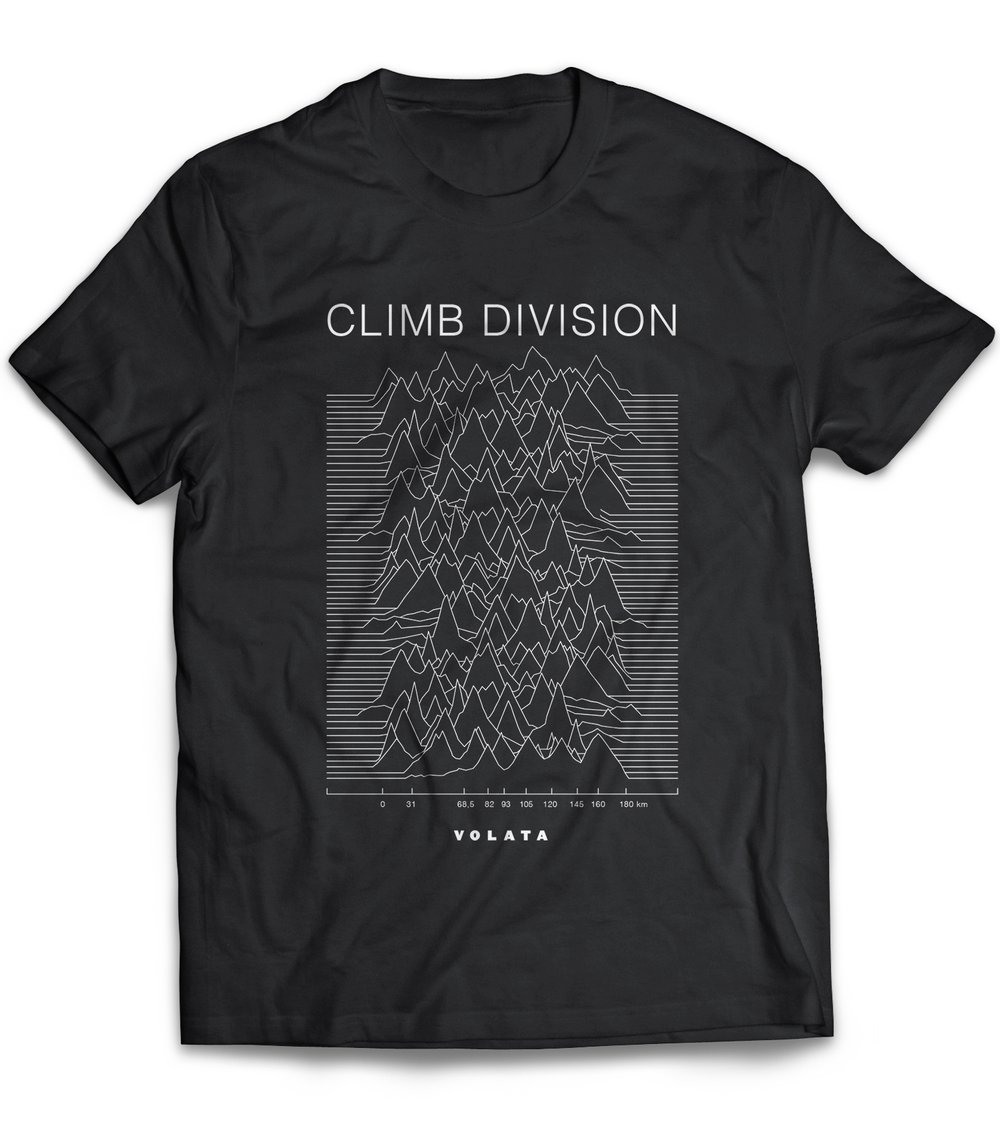 *Debido al Covid-19, los envíos están sufriendo algunos retrasos, pero la tienda sigue operativa y estamos trabajando todo lo rápido que podemos. ¡Muchas gracias por vuestra paciencia! Más info.
Tras agotar la primera remesa de la camiseta, de nuevo a la venta! Aprovecha antes de que se vuelva a agotar.
Los envíos se procesarán a partir del 6 de julio.
Camiseta 100% algodón orgánico en negro y serigrafiada manualmente en blanco o en dorado . Tallas S, M, L, XL y XXL. Fabricación artesanal. Impresión serigrafiada manual con laca orgánica, a cargo del taller de impresión artesanal 43 Hilos. Para otras tallas, consúltanos a club@volatamag.cc.
*Envío mediante correo certificado
*Los suscriptores tenéis un 10% de descuento.
Silk Screen handmade 100% organic cotton T-shirt in black with black or gold letters. Sizes: S, M, L, XL and XXL. By 43 Hilos Workshop, from Barcelona. For other sizes, please contact us at club@volatamag.cc.
* Tracked shipping worldwide

Guía de tallas / Size guide
Share